Meet The Team
Here's why Organic Acupuncture is the best in class.
ACUPUNCTURE SERVICES IN ORANGE COUNTY
Organic Acupuncture is an affordable acupuncture clinic located in Orange County in the city of Huntington Beach, CA. For thousands of years, Traditional Chinese Medicine has been used to effectively treat a wide range of healthy conditions by re-balancing and facilitating your body's natural self-healing processes. At our Orange County acupuncture facility, we use these ancient techniques to help patients achieve optimum health and wellness.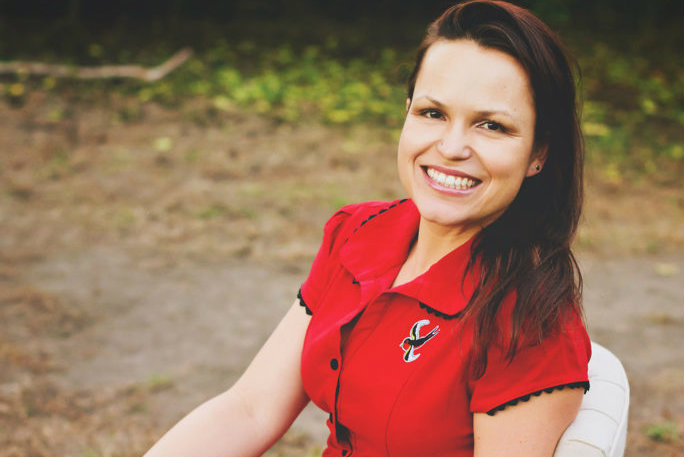 Cynthia Estremera Fitzgerald, L.Ac., Dipl. O.M. is a California and Illinois state Licensed Acupuncturist and a Nationally Certified Diplomat of Chinese Medicine and Herbology. She completed her undergraduate work in Biology and Music at the University of California, Irvine. She received her postgraduate degree in Chinese Medicine from Southern California University of Health Sciences, where Cynthia was on the Dean's List and graduated with honors. Her previous work as a massage therapist, athletic coach and nutrition specialist has helped her develop a more comprehensive view of the body.
"Dr. Fitzgerald specializes in stress management and alternatives to hormone. therapy in women. She has successfully treated patients for smoking cessation, insomnia, infertility, PMS and many other women's issues."
She also has specialized training in Cosmetic Acupuncture for the Face and Abdomen, which helps to minimize wrinkles on the face and tighten the abdomen.
As a practitioner of Traditional Chinese Medicine and Acupuncture in Orange County, Cynthia is dedicated to healing her patient's whole body, mind and spirit. She recognizes each patient as a unique individual and she works with each patient to help them find their unique path to wellness and happiness. Cynthia's patients appreciate her gentle style, warm personality and her dedication to their total health.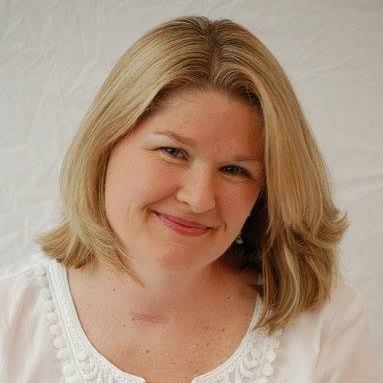 Rhonda Patrick
I have been honored to serve as a professional Usui Reiki Practitioner for the past 15 years. As a natural progression in my own healing journey, I wanted to share the wonderful effects of Reiki with others, so I began my studies.
"I found Usui Reiki to be the modality that felt most natural to me, and I have been so blessed to have been able to provide Reiki treatments to countless clients over the years."
I have worked with a wide-range of clients including those recovering from surgery, Mom's-to-be, children, and others who are in search of deep relaxation, pain reduction or simply an overall sense of physical, mental and spiritual well-being. I was blessed to have had a private Reiki practice for 15 years in Chicago and served many wonderful clients there. I studied at The Reiki Counsel in Villa Park, Illinois and received my Reiki Master attunements atop Cathedral Rock in Sedona, Arizona! I am now a Reiki Master Teacher in Orange County California, and see clients at the office of Organic Acupuncture and Wellness in Huntington Beach, California. I am also available to teach Reiki classes.
FREE CONSULTATION
Discover ways to transform the way you feel. No commitment required.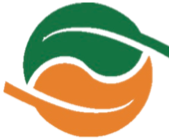 Organic Acupuncture is a renowned acupuncture clinic located in Orange County in the city of Huntington Beach, CA. We use ancient techniques to help patients achieve optimum health and wellness.
© 2018 Organic Acupunture & Wellness.