Contact Us
How can we help?
Take the first step in achieving optimal health, contact us with your questions.
16831 Algonquin St., Huntington Beach, CA 92649
Tel: 714.846.8120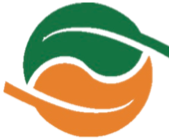 Organic Acupuncture is a renowned acupuncture clinic located in Orange County in the city of Huntington Beach, CA. We use ancient techniques to help patients achieve optimum health and wellness.
© 2018 Organic Acupunture & Wellness.